Be

Part

of

The

Motion

!
Revive

the

Beautiful

Waves

of

the

Sea

and

Save

it

by

adopting

your

very

own

"

Save

the

Sea

Plush

Toy

"!

 
The sea— unexplored, ethereal—a place of calm, brimming with billions of species and mysteries… is the center of our life support system and an essential part of our lives. However, in the last few decades, there has been a dramatic downturn in its health.  
More than 100 Million sea animals are dying every year because of plastic and litter—only a fraction of the actual damage caused to the sea by the land and its inhabitants.  And that's not all: Over 500 areas around the world have been tagged as a "dead zone".  For the sake of the future of Planet Earth, we need to make sure these numbers don't grow higher: It is time for us to spring into action.  
Our Save the Sea Series introduces a Simple, Fun, and Eco-friendly Way to Get Started!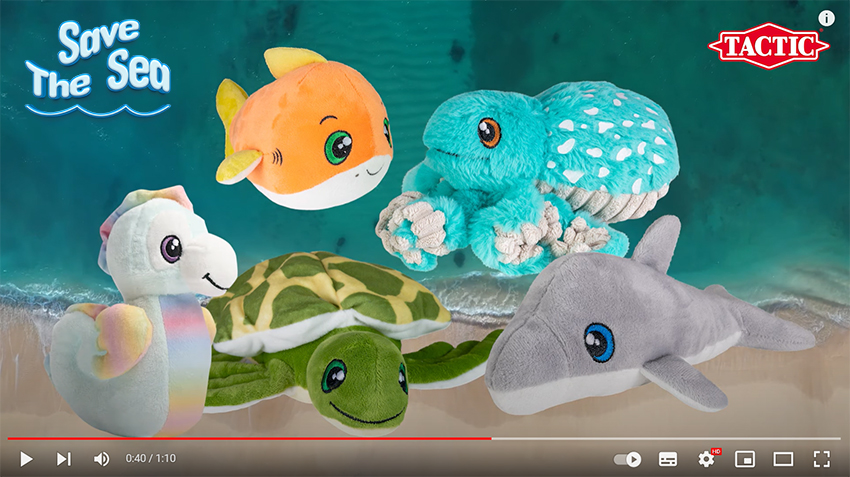 With our Save the Sea Plush Series, you can:
Leave a Footprint that lasts for Generations.
The Sea brings life to the entire planet: With the Save the Sea Plush series, you can get an adoption certificate and create a beautiful bond between the youth and the sea. With us, you can empower the future generation to have an impact on what their own future will look like: Let this certificate be a constant reminder to your children of their effort for years to come!
Recycle

,

Reuse

, and

Rekindle

.
Want to teach your children about the importance of recycling? Broaden their mindset with our Save the Sea Plush Series. Each plush in this series is made not only from recycled products, but it is also 100% recyclable and completely safe for your child, allowing them to see firsthand how recycling can bring new, wonderful, and better things to life.  
A free Save the Sea Application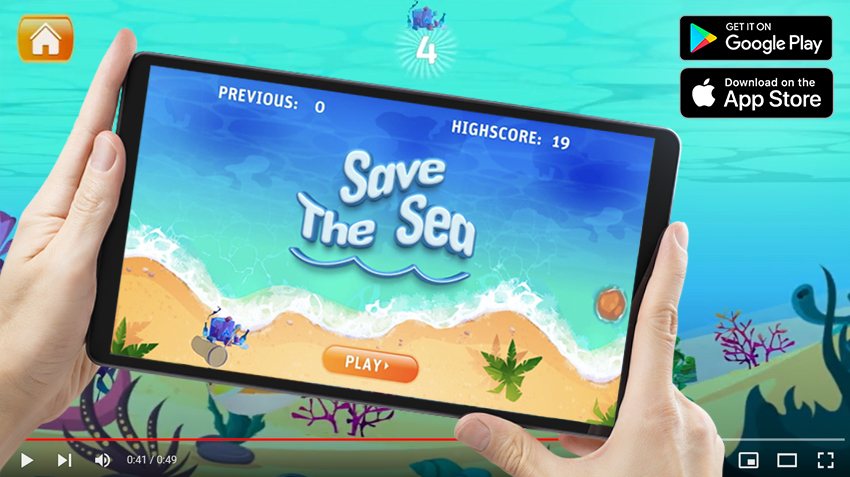 Available on:
Are you ready to be a part of something grand?
With our Save the Sea Plush toys, you can protect your child's future and set the right trend in motion!
Get yours now! 
---